Still planning your summer vacation? We've got you covered! OVATION STAYCATIONSM  is filled with fun travel programming that's immersive and inspiring. Follow some of your favorite cultural icons as they travel the world looking for unique destinations filled with interesting people and places. Whether you're chasing a unique culinary experience or a luxurious spa treatment, there's something for everybody!
---
Rachel Hunter's Tour of Beauty: Season 1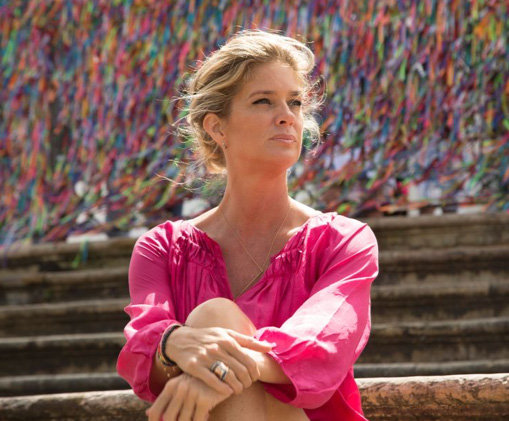 Follow international supermodel Rachel Hunter on her global search for the keys to well-being, superior health and lasting beauty. From Peru, to Jamaica, China, India, Alaska, Japan, Morocco, South Korea, Mexico and beyond…. on every continent Rachel has found health and beauty remedies as wildly different as the people and cities she visited. Rachel's Tour of Beauty reflects an everchanging worldwide movement toward a healthier more natural lifestyle. It also showcases how attitudes to beauty are evolving in communities across the world.
---
Jamie's American Road Trip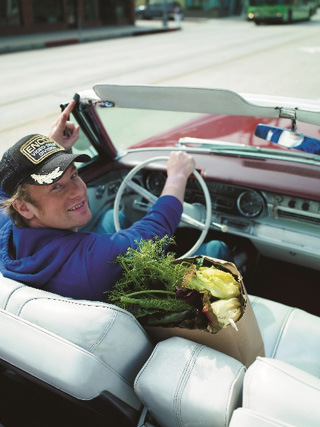 Join Jamie Oliver on the adventure of a lifetime and ultimate road trip–traveling around the United States on a journey of discovery into parts of the vast country that few visitors ever see. On his trip, Jamie delves into the underbelly of American society to uncover fascinating personal stories, try real American food and meet the most interesting but unsung chefs and food producers the country has to offer. The epic journey takes Jamie to the heart of America: its people, culture, music, and most importantly, its food.
---
Rachel Hunter's Tour of Beauty: Season 2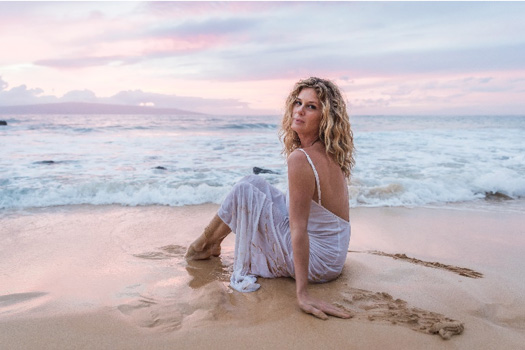 In Season Two of Rachel Hunter's Tour of Beauty, international supermodel Rachel Hunter embarks on a search for the secrets to lasting beauty and a complete sense of well-being through The Americas. From the ancient Inca citadel of Machu Picchu in Peru to the body-conscious beaches of Miami, from a Rastafari village in the heart of Jamaica to the fashion capital of New York City, she'll explore landscapes as varied and diverse as the people and cultures that inhabit it. With her natural charm and warm sense of humor, Rachel will share her discoveries as she meets with remarkable individuals with fascinating ideas and astonishing health and beauty solutions.
Don't have Ovation? Watch OVATION STAYCATIONSM on XUMO or install Journy on your Roku device to watch for free!