Here at Ovation, it's no secret that we care about the arts. And we know that, as visitor of our channel, you do too.
Collectively, as a nation, we've never spent this much time at home. And it is now, more than ever that we seek educational, entertaining, and time-worthy content to fill our minds.
In addition to our standard programming, we thought that we owed it to you, our loyal viewers, to curate a list of some of the best virtual: museums, virtual performances, galleries… that we've seen circulating around the internet, so that YOU don't have to spend time looking for it! So that YOU can appreciate the arts that you love even during these difficult times. So that YOU can relax. No stress, no overwhelming amount of options; one list for you to enjoy from the safety & comfort of your own computer.
Tune back in every week to the POWER OF ART section of our homepage on Ovationtv.com or on our social media pages for a brand new list!
Enjoy, and hope you and your family are safe and well!
— The Ovation Digital Staff
155 Years of Alice in Wonderland in Art
Have you ever seen the original drawing of Alice from 1864? Take a look through this archive and decide which artist's version of Alice in Wonderland is your favorite!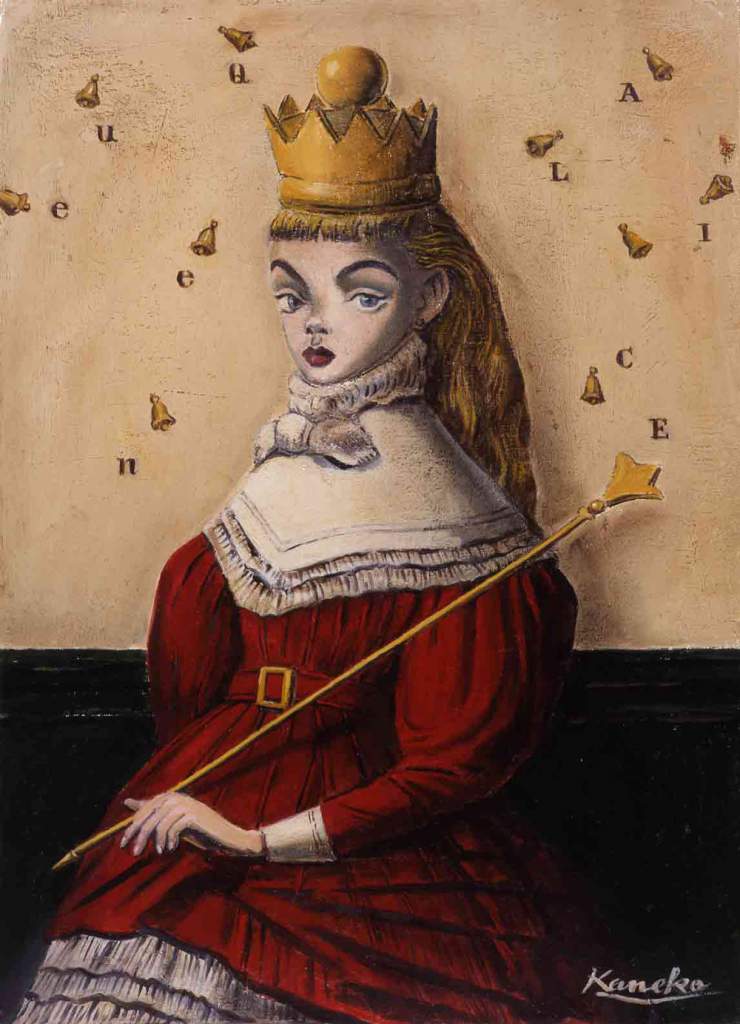 The Stay at Home Museum: Flemish Masters
Give yourself an impromptu art history lesson with these immersive videos that explain famous artwork! Painters featured include Peter Paul Rubens and Jan Van Eyck. Also included: a children's lesson plan!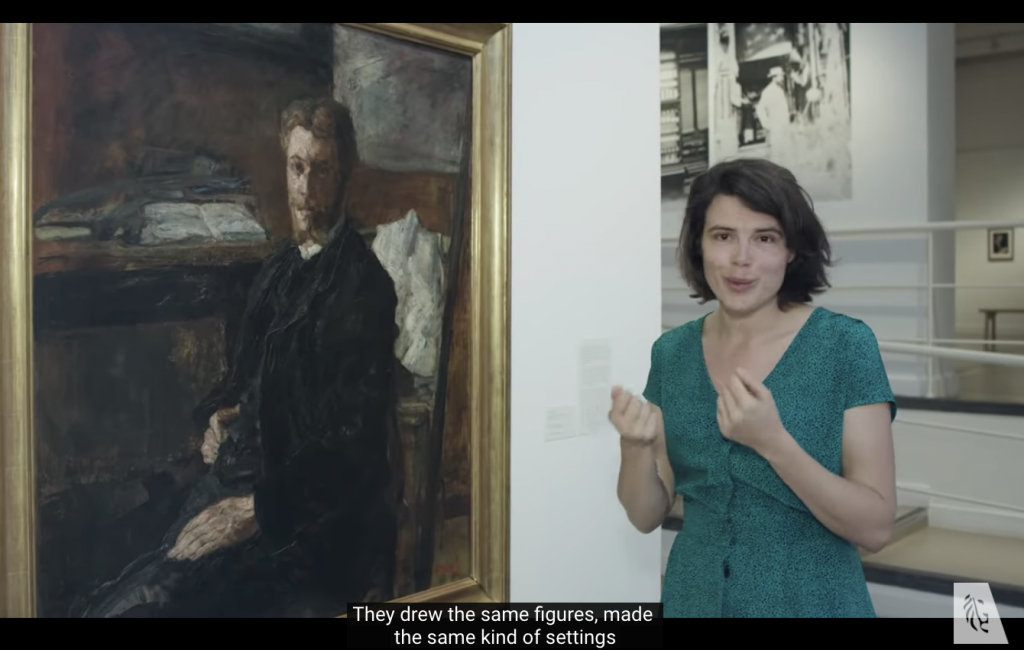 5 Ceramic Shows to View Online
We may not be able to see these sculptural works up close, but online galleries are the next best thing! Explore the work of artists around the globe from the comfort of your couch.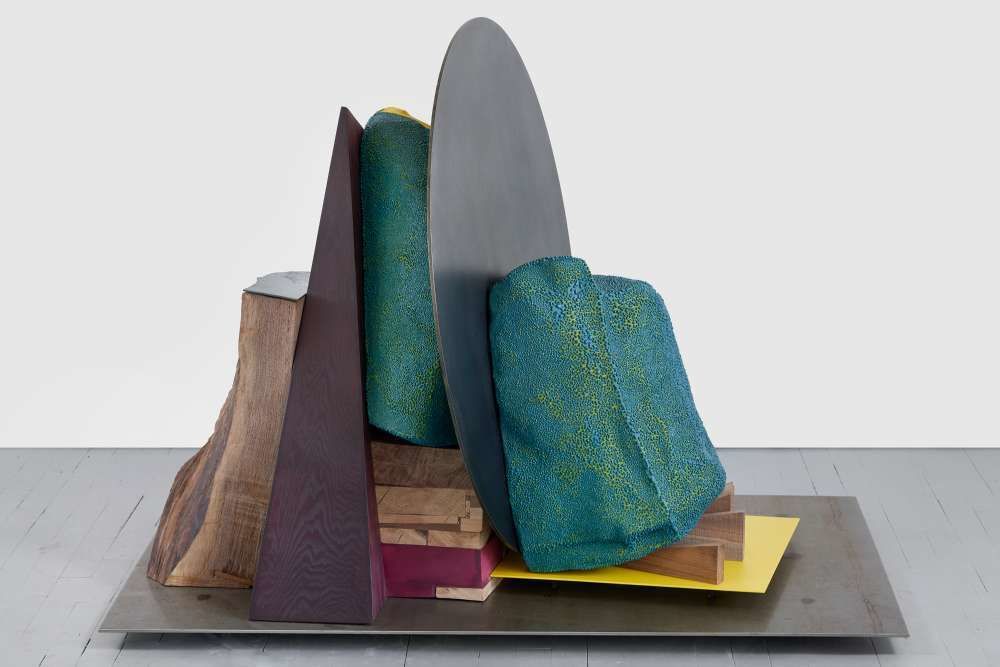 Nick Cave & the Bad Seeds 24/7 Livestream
No matter the time of day, know that Nick Cave is there to keep you company! This perpetual livestream features rare & unseen footage as well as interviews, live performance footage, and outtakes.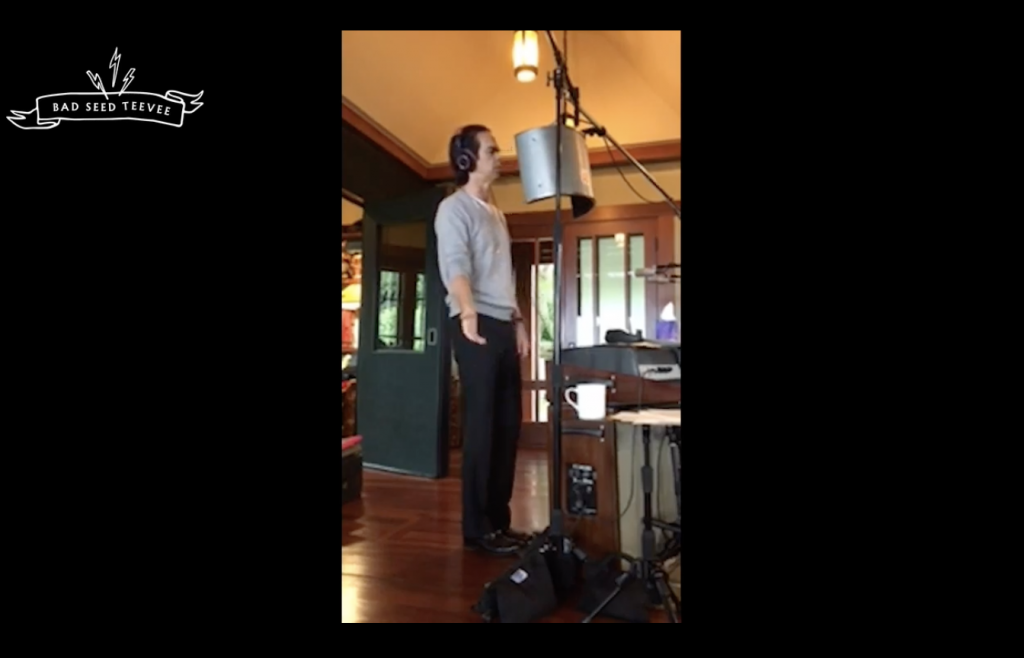 Kid Activity: Paper Cities Template
An architecture studio has created printable templates you can color and create the paper city of your dreams! Don't forget to take pictures of the finished result and share with us on social media! #AtHomeWithOvation