Greta Gerwig and LaTanya Richardson Jackson Set as Hosts
Los Angeles, CA: Ovation TV, America's only arts network, has announced the latest hosts and guests of the new season of Inside the Actors Studio. Upcoming episodes will feature Academy Award nominated director Greta Gerwig (Lady Bird, Little Women) interviewing Golden Globe and Emmy Award winner Laura Dern (Marriage Story, Little Women), as well as Tony Award nominee LaTanya Richardson Jackson ("A Raisin in the Sun," Juanita) interviewing four-time Emmy Award winner Alfre Woodard (Clemency, See).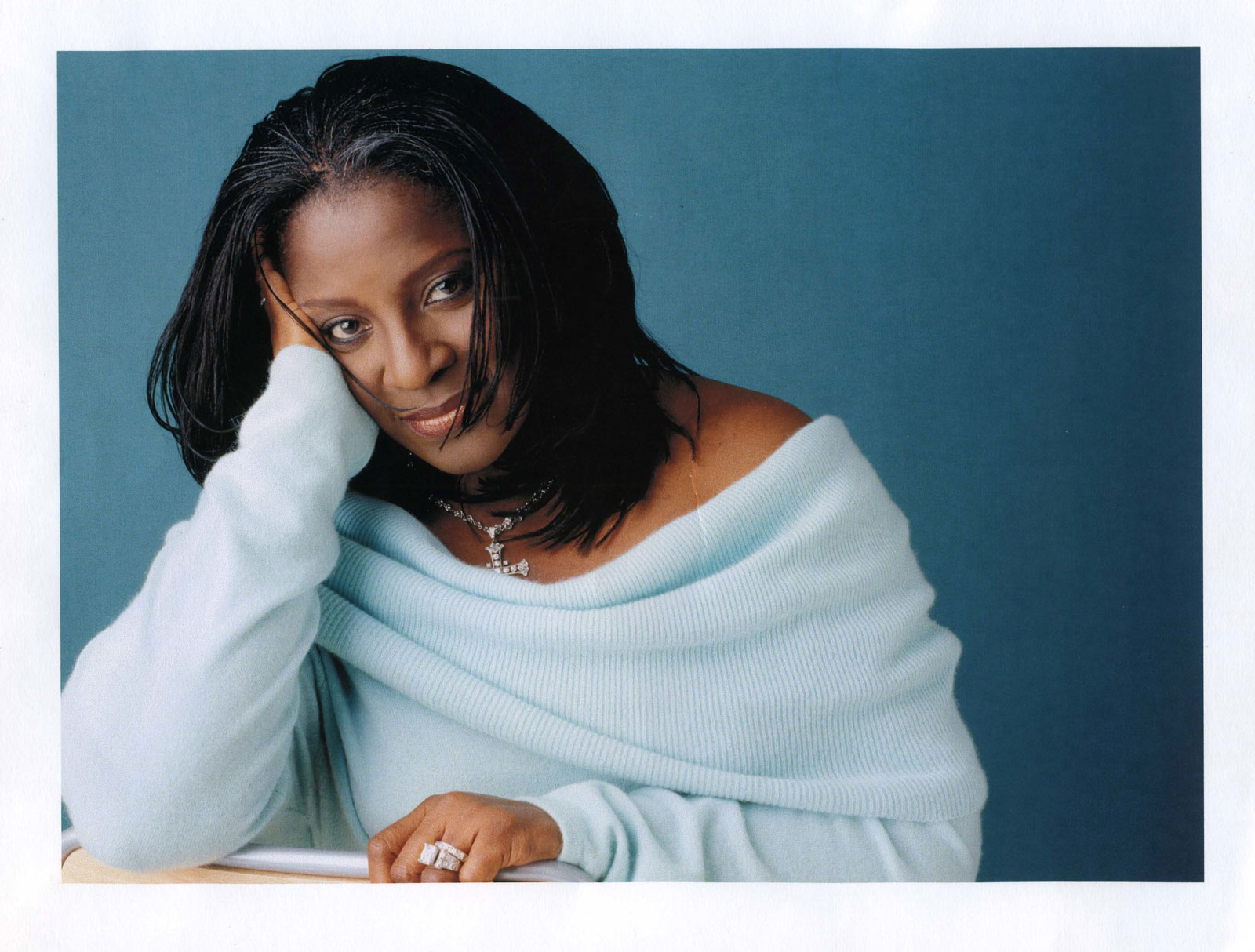 Jackson and Woodard most recently starred together in the Netflix Original film Juanita directed by Clark Johnson. Woodard can currently be heard as the voice of "Sarabi" in Jon Favreau's Disney blockbuster The Lion King. This fall, she co-stars with Jason Momoa in the highly anticipated Apple series See, created by Steven Knight, and also headlines the feature film Clemency, which won the Grand Jury prize at the 2019 Sundance Film Festival and will be released by Neon. Jackson currently stars on Broadway as "Calpurnia" in Aaron Sorkin's critically acclaimed adaptation of "To Kill a Mockingbird," alongside Jeff Daniels and Celia Keenan-Bolger, and directed by Bartlett Sher.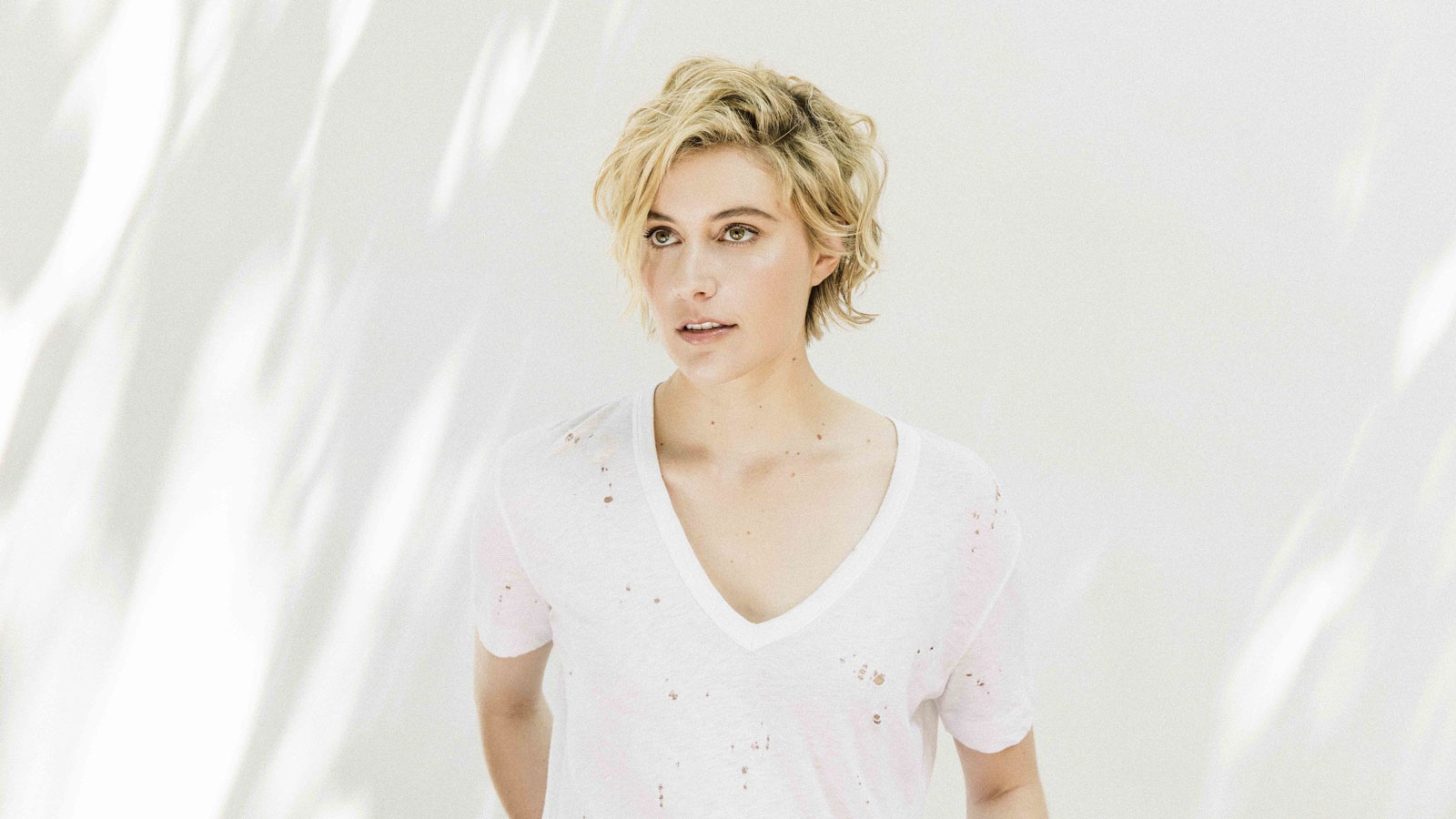 Dern stars as "Marmee March" in Gerwig's upcoming film adaptation of Louisa May Alcott's novel Little Women, scheduled to be released on December 25, 2019. This winter, she will be seen in Noah Baumbach's Marriage Story for Netflix in theaters November 6, 2019. Dern is a two-time Academy Award nominee for her roles in Wild and Rambling Rose. She was recently nominated for an Emmy for her role as "Jennifer Fox" in HBO's The Tale. In 2017, Dern won an Emmy for her role as "Renata Klein" in HBO's Big Little Lies. In 2017, Gerwig made her solo directorial debut with the award-winning Lady Bird, which she also wrote.
The new season of Inside the Actors Studio will air on Ovation Sunday nights at 10pm ET / 7pm PT, starting with Alec Baldwin interviewing Henry Winkler on October 13.
The series is currently filming in NYC at the Michael Schimmel Center for the Arts at Pace University. Additional episodes will be announced. New episodes of Inside the Actors Studio are being produced by Triage Entertainment.
About OVATION TV America's Only Arts Network
Art has the power to inspire us, elevate our thinking, and awaken our senses. As an independent television, production and digital media company, OVATION has an unparalleled commitment to the arts, culture and captivating entertainment. Showcasing a lineup of critically-acclaimed premium dramas, arts-related specials and documentaries, and iconic films, OVATION salutes innovative storytelling and applauds art in unexpected places. OVATION is available to nearly 50M subscribers via cable, satellite and telco systems including Comcast Cable/Xfinity, DIRECTV/AT&T U-verse, SPECTRUM, Verizon FiOS, as well as on VOD. Through THE OVATION FOUNDATION, the company is committed to advocating for the arts, nationally and locally, and has provided more than $15M in contributions and in kind support to arts institutions and arts education. You can follow OVATION on Facebook, Twitter, YouTube, Pinterest, OvationTV.com, and through our App, OVATION NOW.
Founded in 1947 by Elia Kazan, Cheryl Crawford and Robert Lewis, The Actors Studio thrives today as a unique theatre workshop where professional actors, playwrights and directors gather together to work on their craft in private. Through moderated sessions, workshops and readings, The Actors Studio offers its members a dynamic, creative atmosphere, as well as a safe haven away from commercial pressures. In 1994, then president Paul Newman led the creation of a new, separate 3-year MFA Program that teaches the work done at The Actors Studio based upon exercises and techniques developed earlier by Lee Strasberg. James Lipton became the academic Dean of this program. Lipton then created the seminar for the MFA students and called it INSIDE THE ACTORS STUDIO.